CERIC-ERIC, Central European Research Infrastructure Consortium – ITALY

CERIC is a distributed research infrastructure providing open access to some of the best facilities in Central and Eastern Europe to help science and industry advance in all fields of materials, biomaterials and nanotechnology.

ESS, European Spallation Source ERIC – SWEDEN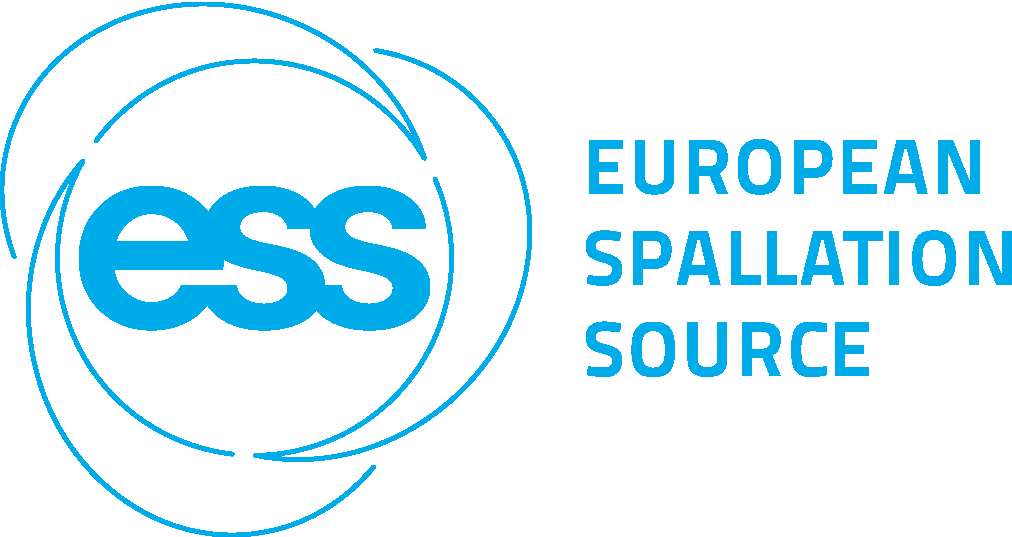 The European Spallation Source is a partnership of European nations committed to collectively building and operating a multi-disciplinary research facility providing the world's most powerful neutron source. The unique capabilities of ESS will both greatly exceed and complement those of today's leading neutron sources, enabling new opportunities for researchers in materials science.

ELI, Extreme Light Infrastructure – BELGIUM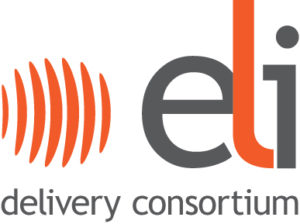 The Extreme Light Infrastructure is the world's most advanced international laser research infrastructure. It will provide the scientific community with access to a new generation of laser technologies delivering sources of ultra-intense high-energy particle beams and ultra-bright radiation in the femtosecond and attosecond timescales for multidisciplinary applications in a wide range of disciplines including materials sciences, engineering, medicine, biology, chemistry, and astrophysics. It is a multi-site infrastructure with three complementary facilities in the Czech Republic, Hungary and Romania.

KNAW-RI, Rathenau Institute of the Royal Dutch Academy of Sciences – THE NETHERLANDS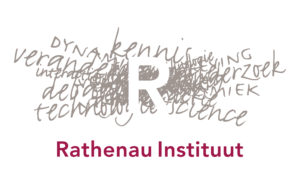 The Rathenau Instituut stimulates public and political opinion forming on social aspects of science and technology. It performs research and organises debate relating to science, innovation and new technologies. While it is an independent and autonomous organization, the institute falls under the administrative responsibility of the Royal Netherlands Academy of Arts and Sciences (KNAW).

Helmholtz-Zentrum Hereon, GERMANY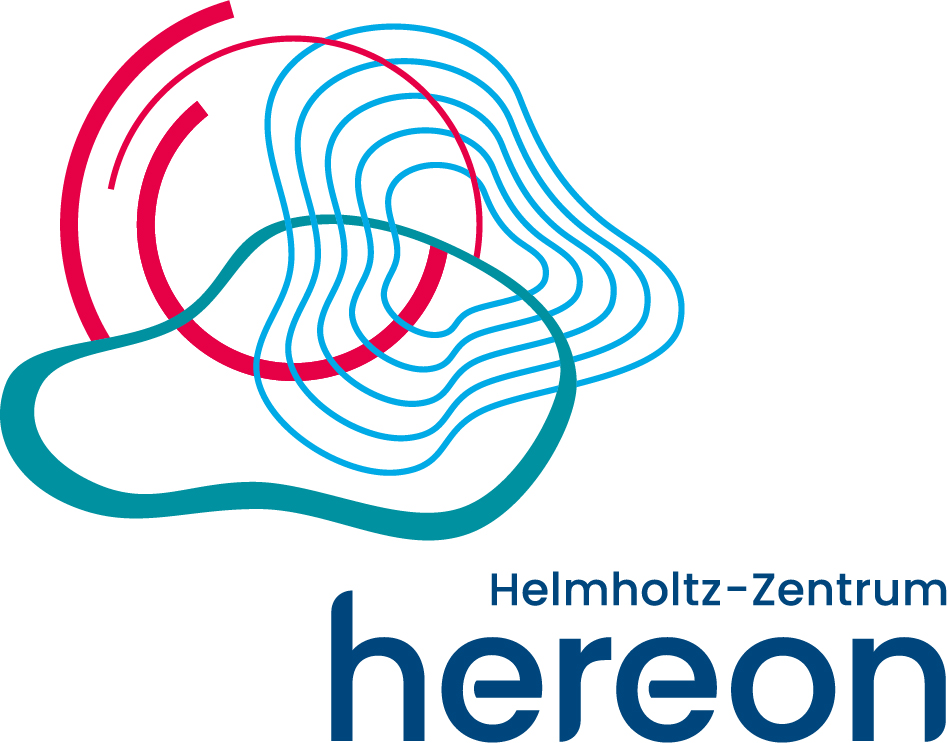 The Helmholtz-Zentrum Geesthacht (HZG) is specialised in coastal and materials research, with a focus on advanced engineering materials, materials research with neutrons and synchrotron radiation, active biomaterials and regenerative medicine, and provides a worldwide, unique infrastructure for complementary research with photons and neutrons.


FRM II, Research Neutron Source Heinz Maier-Leibnitz at Munich Technical University – GERMANY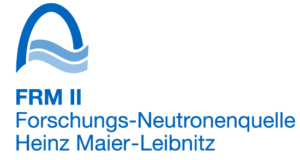 The research reactor FRM II, operated by the Technische Universität München (TUM), is one of the most effective and modern neutron sources in the world, providing neutrons for science, industry and medicine. Its scientific use is organised through cooperation with Helmholtz institutes from Jülich (FZJ) and Geesthacht (HZG) and institutes from the Max Planck Society and German Universities under the umbrella of the Heinz Maier-Leibnitz Zentrum MLZ.

UZHNU, Uzhorod National University – UKRAINE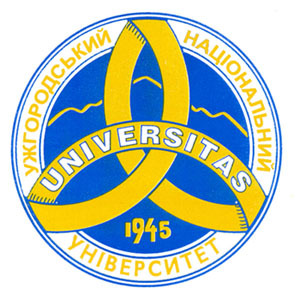 Uzhorod National University is one of the largest universities in the Carpathian region, and holds the highest level of accreditation of its programmes. UZHNU actively promotes international cooperation, with a focus on educational, scientific and research activities.

ESP, ESP Central Ltd. – UNITED KINGDOM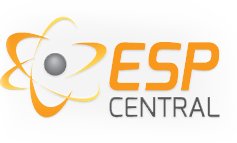 ESP Central is a company specialized in the promotion of knowledge sharing and providing support and advice on funding and grant applications. It is a highly networked company that is extensively involved in innovation and wealth creation.